Strategy tips
Like with any fantasy sport, there are a lot of strategy tips to take into account with tennis too. Like with any other fantasy sport you might play, there is much more strategy involved than you might think at first. That is no different when it comes to fantasy tennis. Because the sport is relatively new on fantasy sports sites, there isn't as much info out there like for example football or basketball. But below you find some key basics to keep in mind if you want to win at fantasy tennis!
Analyze players
What you do in fantasy tennis is essentially the same as for example in fantasy football. That brings me to more strategy tips. You assemble a team of players that you think will perform best in the upcoming tournament. That fact might be a little confusing because tennis is not a team sport. However, it doesn't make much difference. Your first and most important job is to analyze players you want to have on your team. There are a few essential stats to look at. If it's for a particular Grand Slam tournament you're picking players, then look at their past performance on that particular surface. What is their weakness? strengths? what stands out most? biggest mistakes?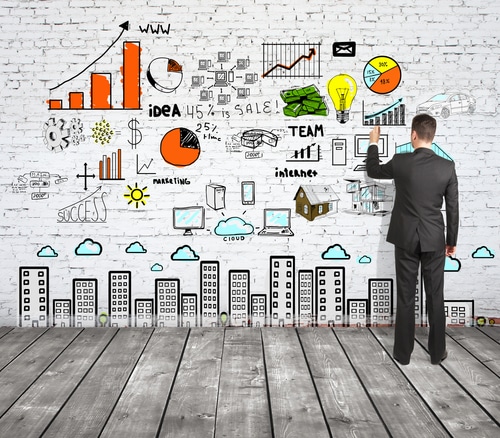 The surface
The surface on which the tournament is played is a big deal in professional tennis. There are hard courts, clay courts, and grass courts, for example, all of which require a different set of skills. That's why included in strategy tips is the player's individual skills and weaknesses. Some of the player's skills might work great on hard courts, but not so much on the grass. You need to observe how the ball responds to each type of surface and what the player is most likely to fail and succeed at. Big serves will prefer a hard court, athletic players love a clay court. The latter because that slows the ball and an athletic player won't have a hard time to run around the court and get to the ball.
Example
To understand how big a difference the surface of the court can make, let's look at player Thomaz Bellucci. Where he wins only 42% of the matches played on a hard court, he has won 57% of them on clay. You might have a player in mind to put on your team who you find a star, but keep in mind their percentage of winning on each court. If not, you will most likely regret it.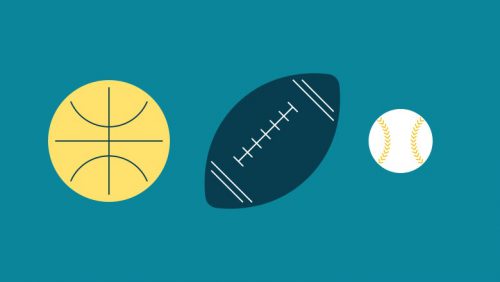 Formats
The rules on fantasy tennis change quite a bit, depending on which site you use to play. If we look at FanDuel for a moment, we will see that they offer 2 formats. For one, you pick 6 players that make up your team. This will happen in each round of games, but at the quarterfinals, rules change. Then instead of 6, you pick only 3 players. Because of the lack of players, you will see some rules to compensate for that. When it comes to choosing the type of game, fantasy tennis is the same as any other. You can choose multipliers and head-to-heads to name a few. Whatever you might choose, keep in mind that if you want a decent shot to win, you need to invest time in refining your strategy!